We're counting down the days and minutes...
Until our Next Lifting Your Voice Event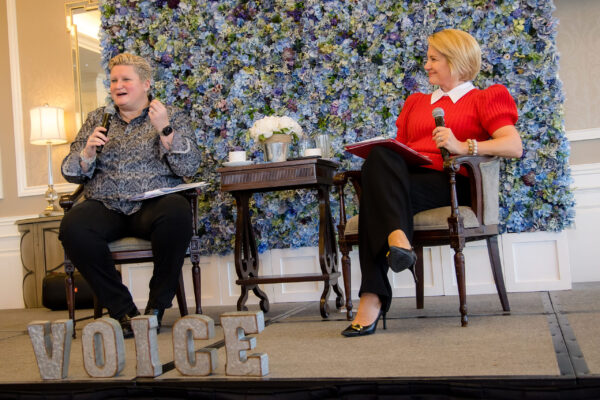 Have the last few months depleted your creativity? Stunted your personal growth? Maybe you're still feeling a little disconnected…
In all the noise and chaos of the world around us- do you feel like you've lost your VOICE – feel disconnected from your true self, or feel like "If I only had more confidence…"?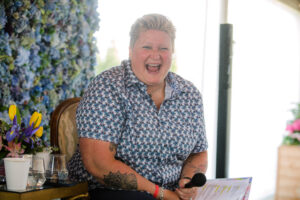 Lifting Your V.O.I.C.E. is an in-person women's event hosted by Jen Croneberger, Author & Motivational Speaker with special guest Tracy Davidson, NBC10 Anchor.

Drawing from their backgrounds, experience and education, Jen & Tracy host a day design just for you! We're all looking for ways to come out of this darkness that has been the pandemic.
Get ready for a packed day! We start with breakfast, then jump right in with discussions to help you rediscover your passion, quiet the negative voice inside, set a pathway to your intentions and help you feel connected to the positive women around you and most importantly- to yourself.
You don't need to bring anything except yourself. Well maybe the other women in your life that could use a morning to grow. Prepare to relax, connect, learn and reflect with us. This experience will be very interactive with exercises and small discussion groups.
Our goal is that you'll leave with renewed energy and focus for your life, with information on finding more time in your day to build confidence and achieve your goals.
Plus, wait until you see all the cool things in the Experience bags thanks to our amazing sponsors!
You might be wondering why are we doing this?
Well, years ago Jen and Tracy joined their motivational speaking forces to create an event for women. Because they both were both hearing from women that they needed to get past a fear, regret, self-doubt. That *something* that was preventing them from living fully. This is an incredible experience with all the details covered including a "feel good swag bags!"
Consider a donations for the silent auction or becoming a LYV Sponsor.
Jen and Tracy will cover topics including stress, time-management, relationships, the "negative voice", gratitude, goals, vulnerability, and empathy.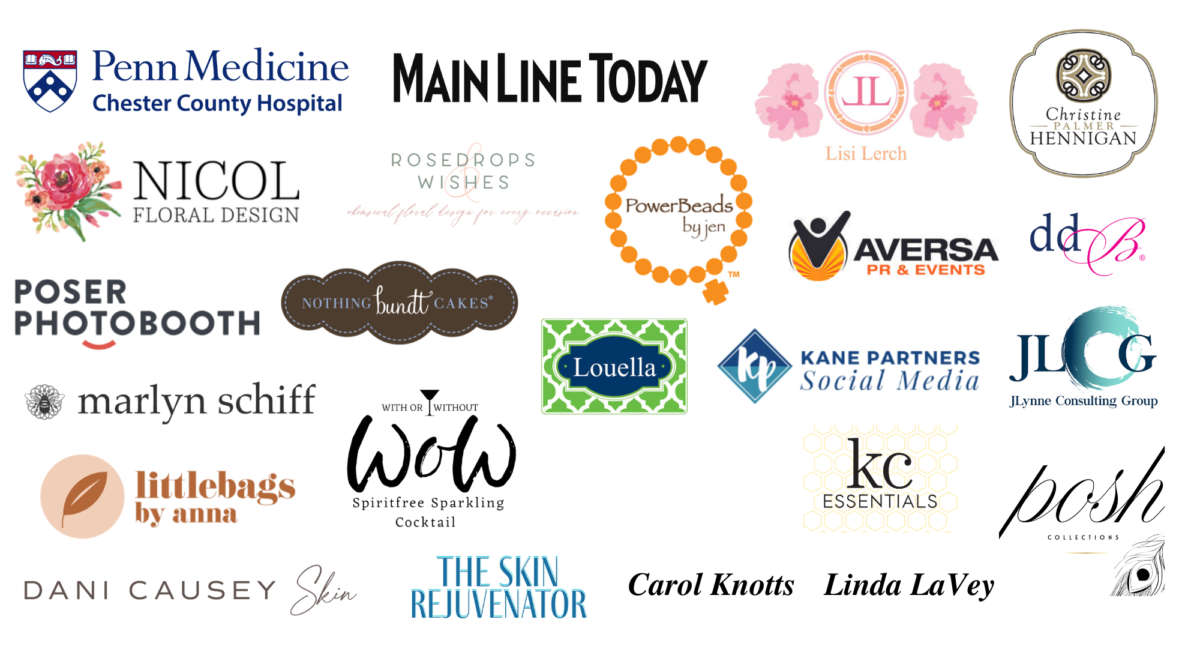 Why be a part of *this* amazing community?
Jen & Tracy created "Lifting Your Voice", as a bi-annual event for women. An experience of renewal, re-charging and releasing that *stuff*, so you can live a life that is truly aligned with who you are.
Previous Lifting Your Voice Events…