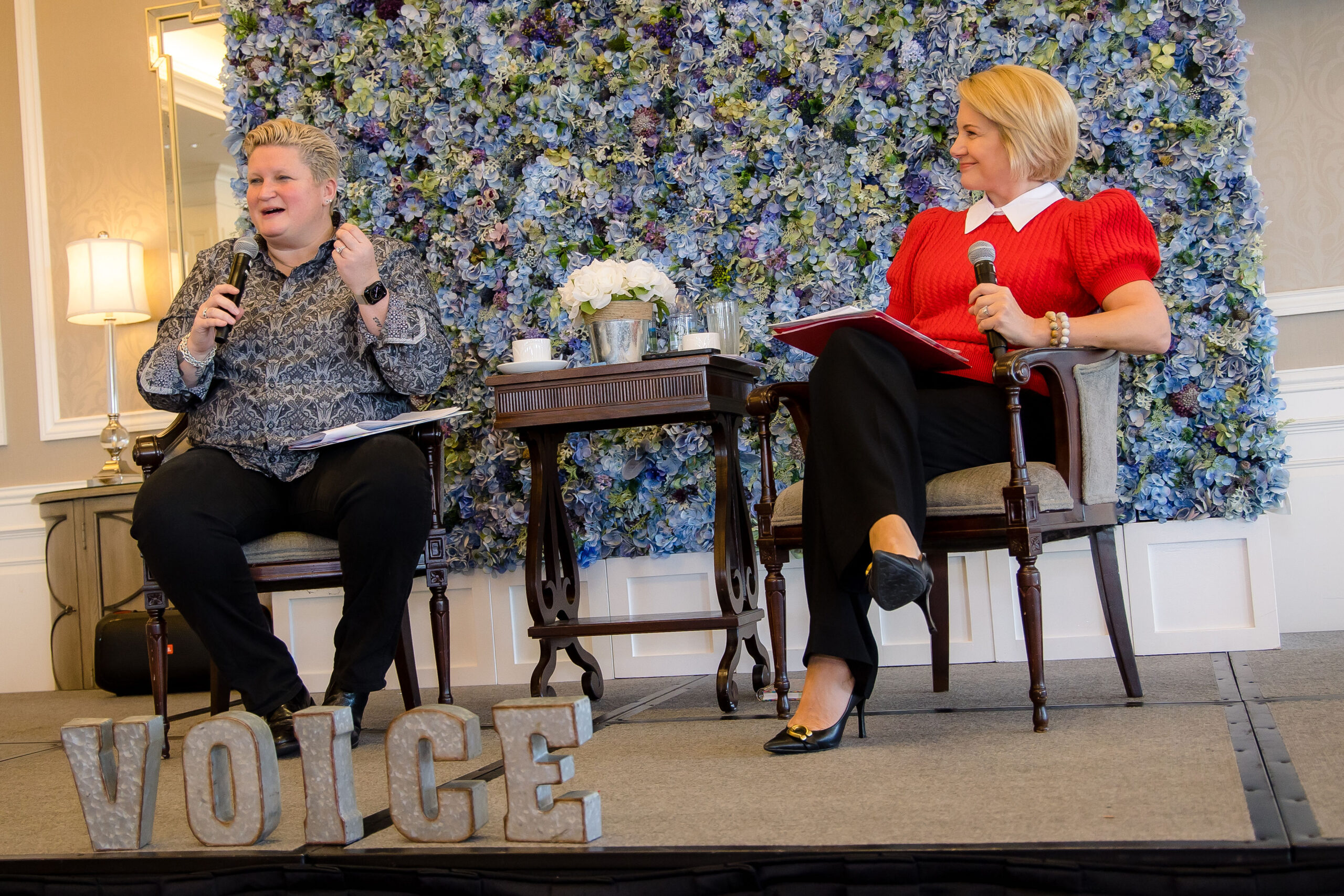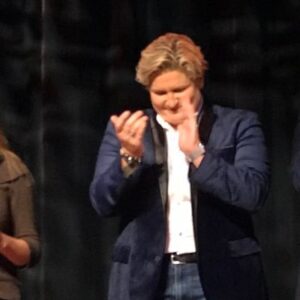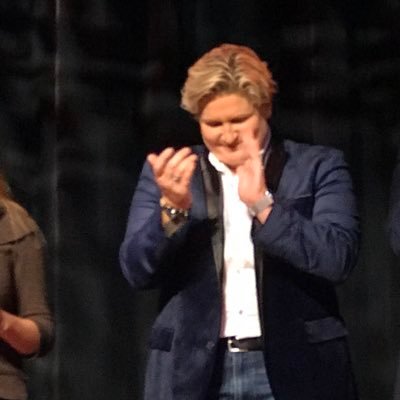 JENNIFER CRONEBERGER
Founder & Chief Inspiration Officer
Jen Croneberger is a widely sought-after 4-time TEDx speaker and thought leader. She speaks and consults in the areas of compassionate leadership and culture change for corporations, schools, organizations and teams all over the country and is the Founder and Chief Inspiration Officer of JLynne Consulting Group, LLC.
Most of her last 15 years have been spent instilling confidence and building deeper connections and awareness.
Her Master's Degree is in Sports and Performance Psychology and some of Jen's clients have included professional athletes as well as organizations that include Nike, Procter & Gamble, Lockheed Martin, The US Department of Defense, The NIH and the USDA.Jen is a "Dare to Lead" Instructor. She holds certifications from the Harvard Business School in Sustainable Business Strategy,  Diversity & Inclusion from Cornell University and The Science of Well-Being from Yale University. Jen was selected as a member of the Forbes' Coaches Council for 2020 and publishes articles on Forbes.com regularly.
She has also been interviewed on six different occasions by Philadelphia's ABC affiliate, Channel 6 Action News and was selected by the Chester County Chamber of Business and Industry as the 2009 Female Business Leader of the Year.
She has a podcast called The Possibility Project and published her first book in 2012, called "These Five Words Are Mine."
Jen was named "Best of" on Thumbtack based on client reviews for Motivational Speakers in the Philadelphia, PA & Washington, DC Regions for 5 straight years.
TRACY DAVIDSON
NBC10 Anchor & Motivational Speaker
For 30 years, 11 time Emmy Award-winning journalist Tracy Davidson has been connecting with people, both through her position as a news-anchor and as a highly coveted resilience speaker. She's given hundreds of speeches, including a TedX focused on the price of digital distraction. At most events, Tracy bravely reveals her own life experiences and shares research-based skills which have enabled her to overcome formidable challenges from childhood and empowered her to serve others with information and empathy.
Tracy's warm and engaging style amplifies her natural ability to connect with audiences and lead them to an authentic dialogue. Tracy's mission in life is to empower women both personally and professionally. Her talks help teach women how to transform their lives by focusing their time, energy and attention, and embracing their true selves. Tracy also brings her inspirational message and useful instruction to church groups and spiritual retreats. Tracy is currently partnering with Culture & Leadership Consultant Jen Croneberger to offer day long retreats for women.
Tracy co-anchors NBC10 News at 4 and NBC10 News at 5 every day in Philadelphia. Her reporting focuses on news and headlines critical to the local community's well-being. A tireless consumer advocate, Tracy makes sure Delaware Valley residents are informed and educated with the most complete information to help them make the best decisions for themselves and their families.
Tracy began her career as a radio reporter and host at several stations in upstate New York before transitioning to television news as an anchor at a Syracuse, New York CBS affiliate.  She joined Philadelphia's NBC10 in March 1996, where, along with her anchoring duties, she developed a Consumer Alert Team. She and her team created and hosted hundreds of community service events, such as The NBC10 Great Shredder Event, The Money School, and Get-a-Job events.